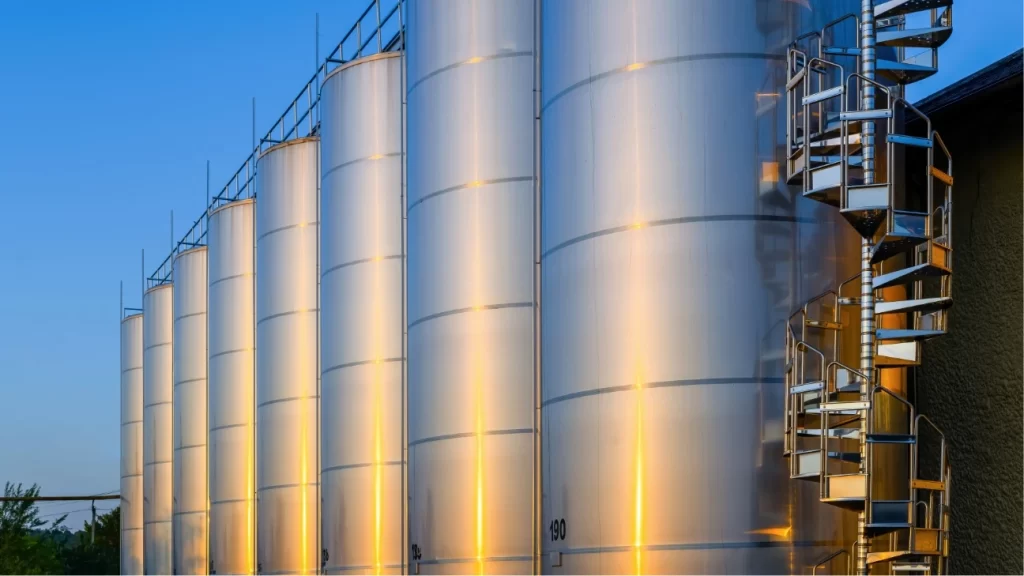 With Our Wings Spread Out
we aim to carve our mark in each of them in our own way!
With Our Wings Spread Out
we aim to carve our mark in each of them in our own way!
Pratap Tex-Chem was established in 1979, as a textile manufacturing company in Mumbai and became a private limited company in 1999 to manufacture industrial lubricants and metalworking fluids. We diversified by delving into several other industries. Apart from having ventured into industrial lubricants and metalworking fluids in 1999, and incorporating it under Lubeco Green Fluids in 2015, we delved into automotive lubricants with Supergen Engine Oils in 2020. We founded Fluidmate in 2015, to produce industrial oil skimmers and other fluid management equipment, with an aim to make industrial processes easier and more efficient. With Safekar, founded in 2020, we began producing a variety of hygiene products, while with Krushagra, formed in 2021, we started manufacturing 100% organic, residue free bio-nutrients for farms.
Through our result oriented, process driven approach, we aim to keep expanding our range of products and stepping into newer industries while maintaining high quality standards.
We are an island in a sea of infinite innovation!
With an R&D Department, a Quality Control Department, a Microbiology Laboratory, and a trained workforce, we consistently work on maintaining top notch quality for all our products. We use packages from the top additive manufacturing companies, and our products are ROHS certified which ensures that we match up to global standards.
more knowledge, faith, persistence, positivity and wisdom!
To become the preferred solution for our range of products and grow exponentially, by adopting a process driven approach with the help of optimal experience, domain knowledge and
an unwavering attitude towards excellence.
Additionally, we aim to maximize our profits and improve our sales revenue by increasing our product range and the volume of direct customers, while keeping the quality consistent.
THE KEY TO ACHIEVEING OUR GOALS
THE KEY TO ACHIEVEING
OUR GOALS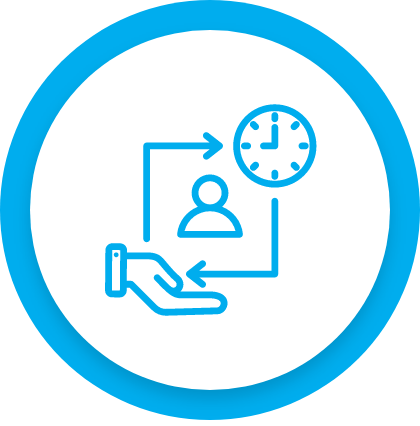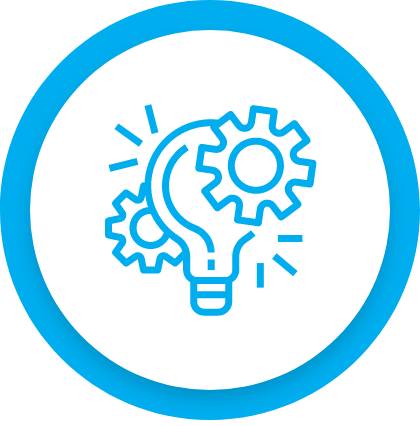 Teamwork & Result Orientation

We strive to provide superior, high quality solutions through our innovations, and apart from quality, one of the aspects that we prioritize above all is making our products cost effective for our clients.

Environmentally Conscious Manufacturing Processes
Living in a world rife with growing global warming, it is extremely important to reduce our carbon footprint as an industry as much as possible. Hence, we make a conscious attempt to be as environmentally considerate as possible throughout our production processes, which is why we ensure that a majority of our products are ROHS tested.

At Pratap Tex-Chem Pvt. Ltd., we have a strong workforce which is highly skilled and trained to handle every facet of the production process in a smooth, efficient and professional manner.

Our well equipped laboratory is engaged in testing microbial growth in water as well as product samples received from the customer. It plays an essential role in supporting R&D and Quality Control processes. Additionally, it also works extensively in developing bionutrients for agri products.
Our Quality Control team ensures that each stage in the production process of our products is carried out with the required quality and safety procedures in order to meet the standards of our clients. We monitor each and every aspect of the process to maintain a smooth operation.
Pratap Tex-Chem Pvt. Ltd. believes in adapting and evolving to the needs of the changing times, and in order to supply newer, more relevant and modern solutions to our clients, we have a Research & Development Lab that meets international standards.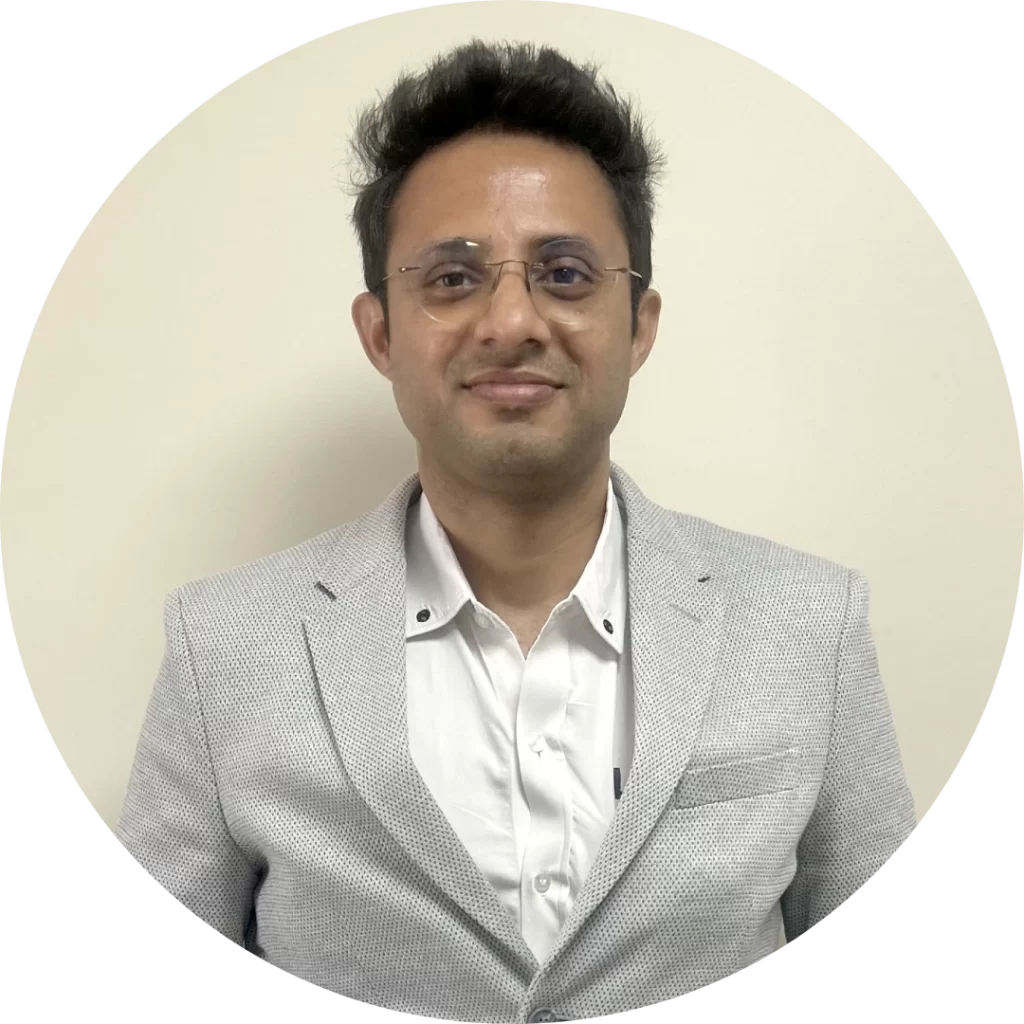 CEO and Executive Director